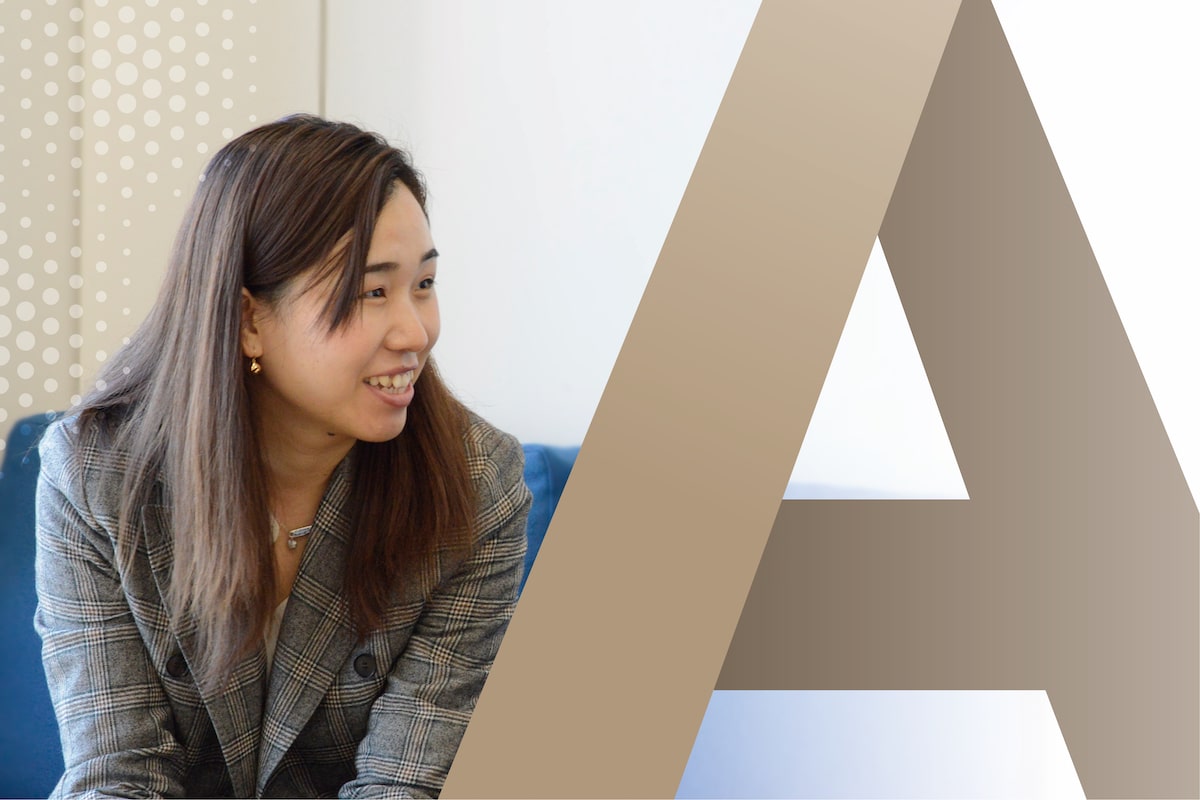 "A" of A Factory inc.stands for fresh beginning and highest grade on quality.It represents our firm attitude to commit developing our craftsmanship without losing initial enthusiasm.What we do is starting from scratch and creating new ideas rather than relying on the technics and know-how obtained from the experience.It is like starting a drawing on a white canvas with a pencil.
We believe continuous creation is essential for our mission; Creativity with fresh eye, ability to embody an idea, adaptability to the contemporary needs, and originality and uniqueness. These qualities are essential for us to achieve the endeavor of our creation.
There is no goal to be "perfect".We keep asking ourselves to refine the products to completion even f or invisible details.This is our best way to accomplish the goals not only for the clients but also for everyone involved in our project.We offer sensuous designs with various ideas and ingenuity.
This is what we do, our mission.
COMPANY PROFILE
Head Office:

#1601C 16F Feidiao International Building 1065 Zhao Jia Bang Road Shanghai, 200030 China
Phone:

+86-21-3105-6405
Established:

June 2019
Services:

Space design/planning/consulting
Capital:

30,000,000 yen
Overseas Network:

Japan, New York, Milan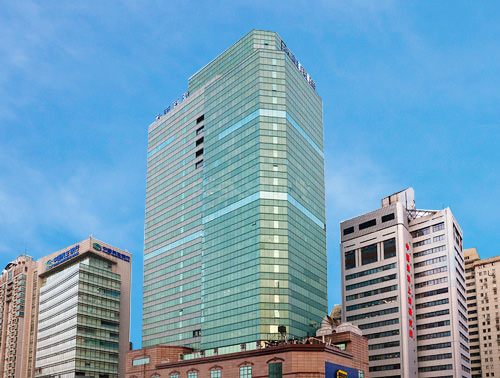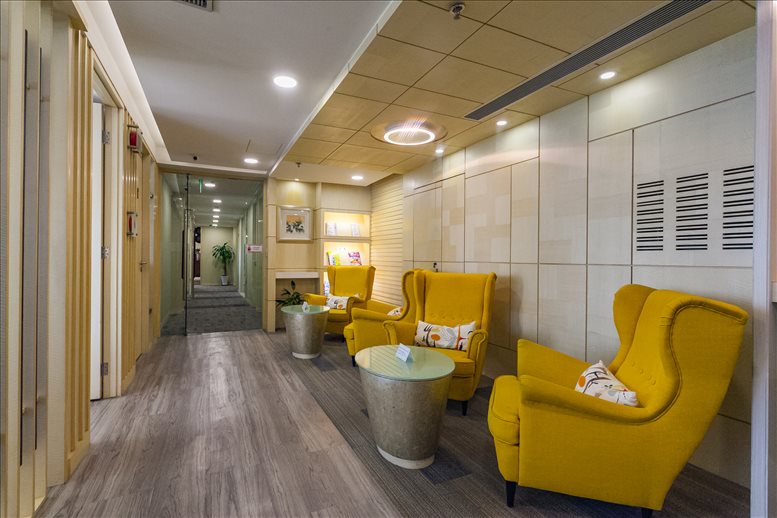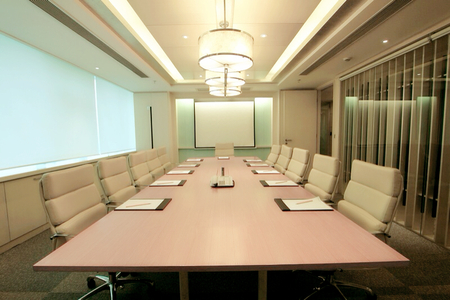 ■ Access to Shanghai office
JAPAN COMPANY
HEADQUARTERS-Tokyo
There are a lot of projects which could be realized only at the center of design industry, Tokyo. Commercial design is an ever-changing business. We create new designs without losing touch with the contemporary needs. In addition to express aesthetic appeals, we also pursue the best functionality, economical efficiency and durability.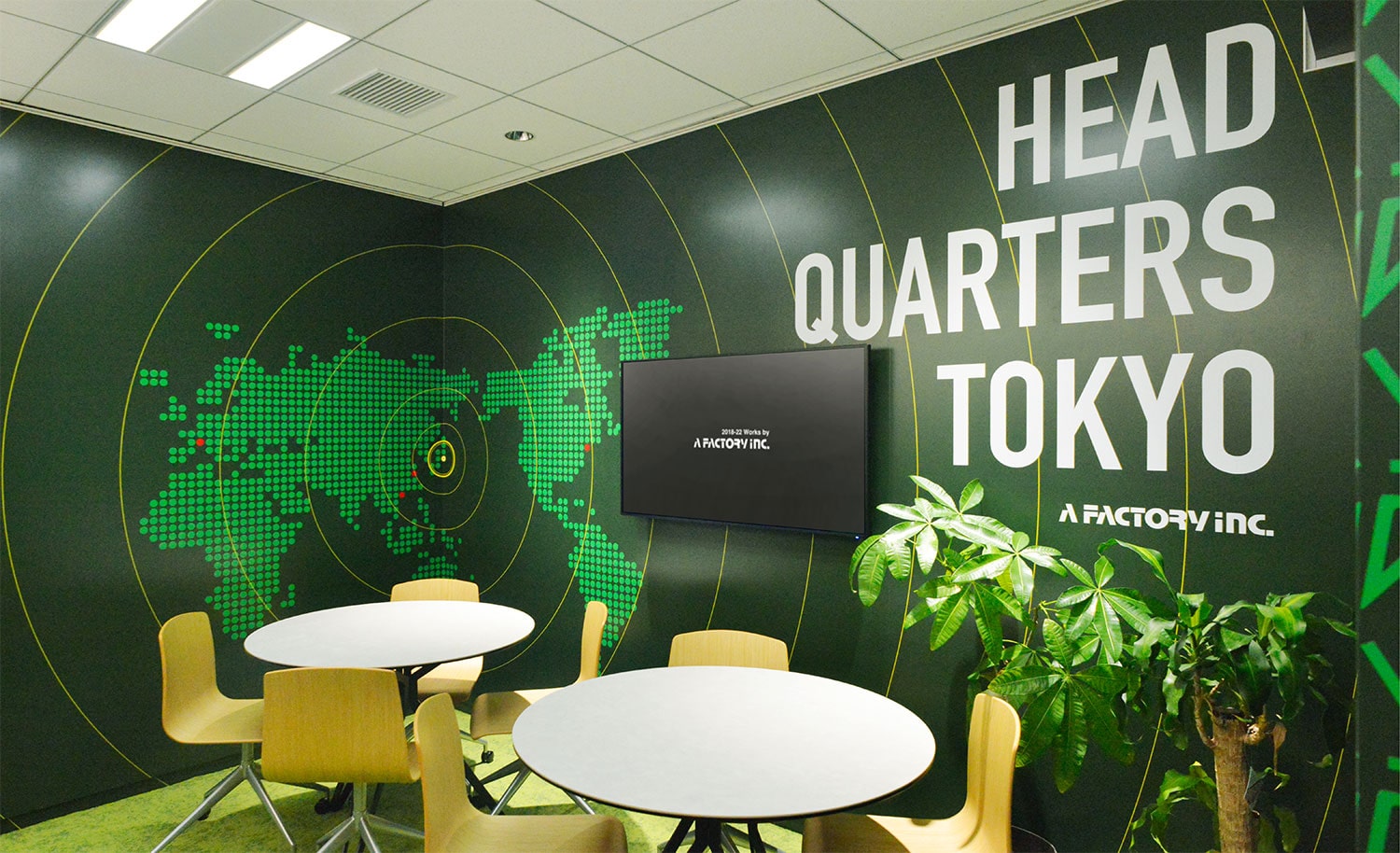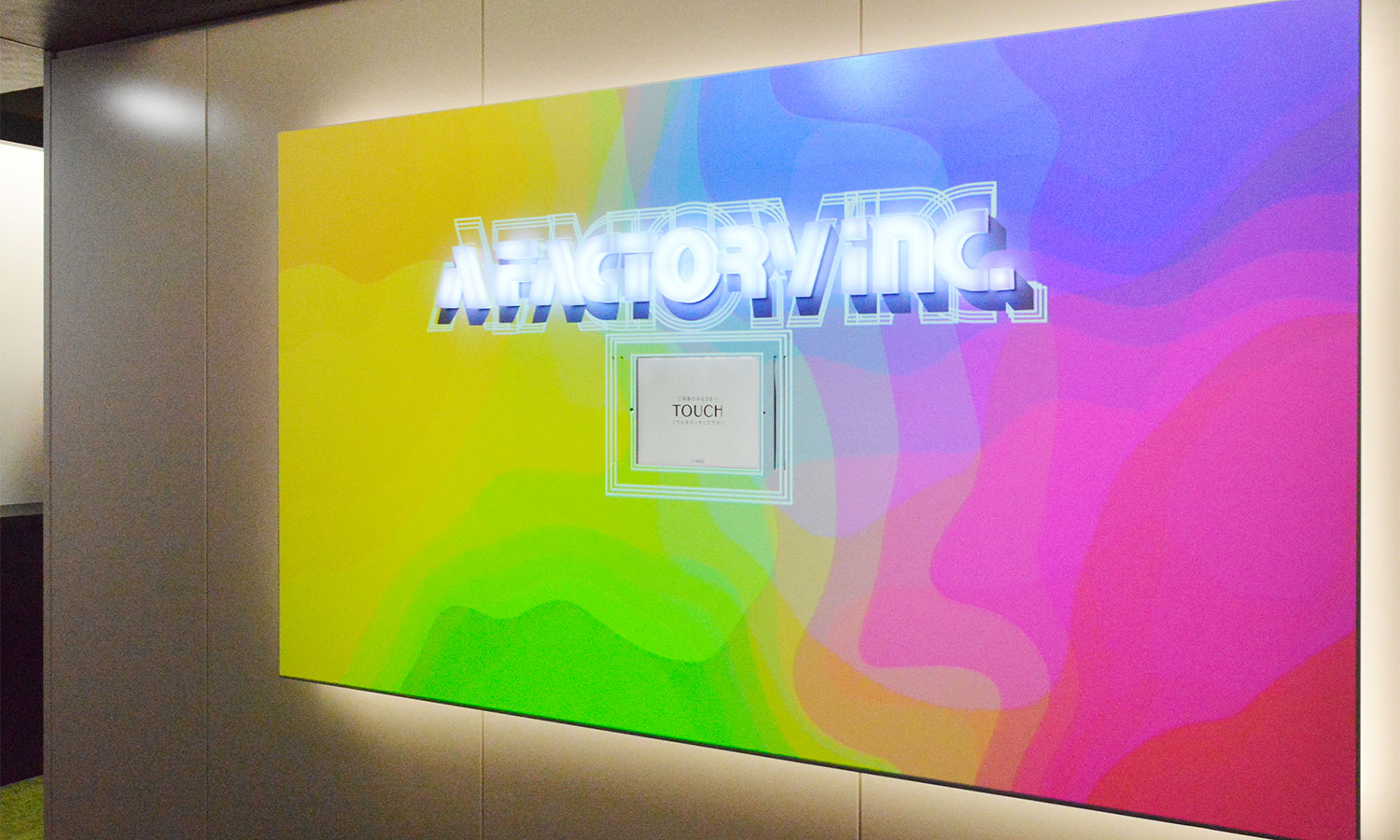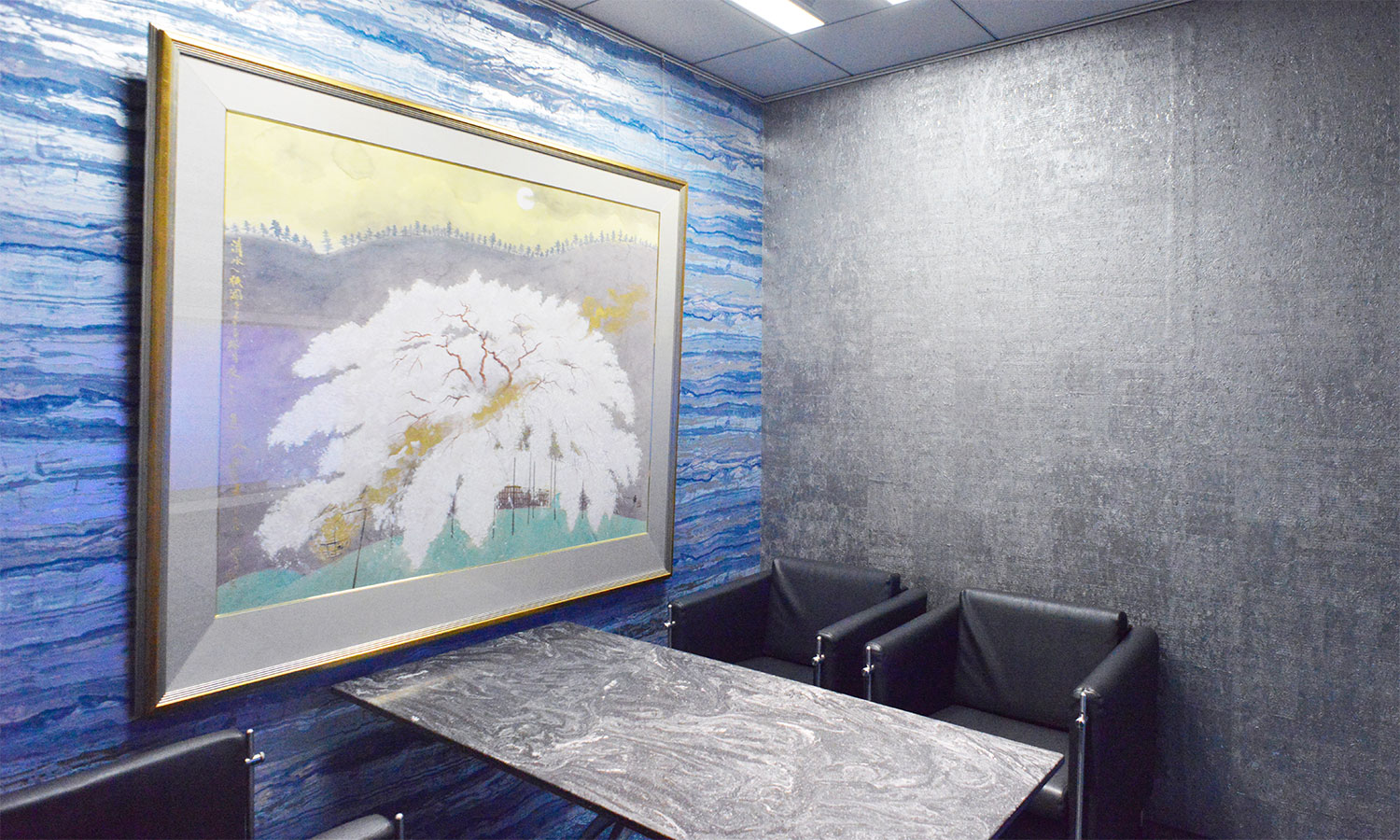 QUALITY CONTROL CENTER
We built Quality Control Center in June 2013 for continuous quality improvement and world's best craftsmanship. This is multipurpose office which is also used for studies and developments.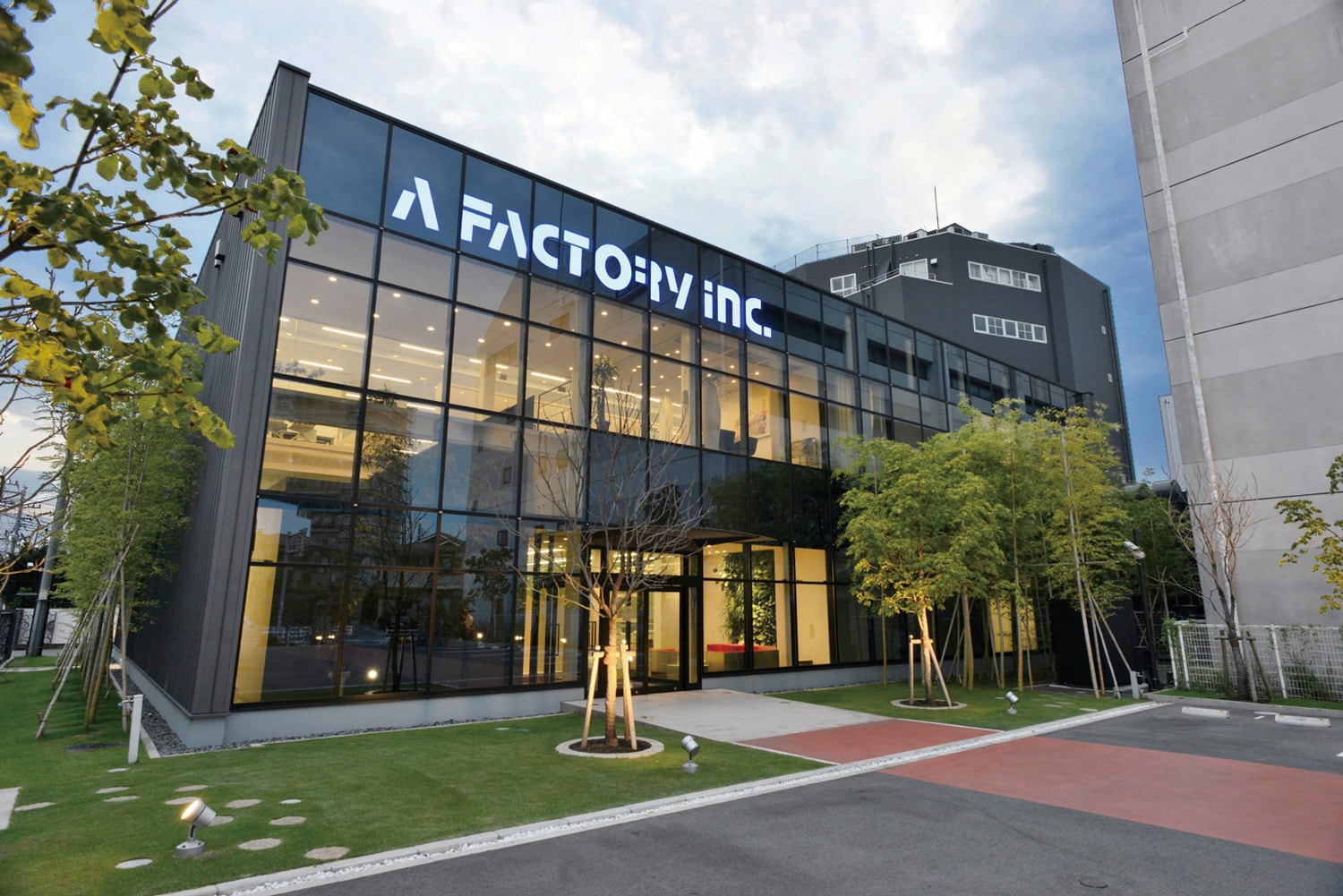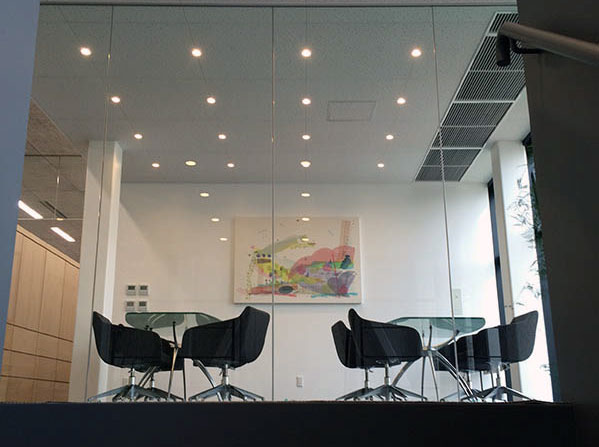 PRODUCTION CENTER
Developing great design is important but carrying out as planned is also important to lead the projects to success. This is why we offer a unified approach from creative design work to actual construction. We develop custom design which precisely realizes customer needs. We never compromise even in the details.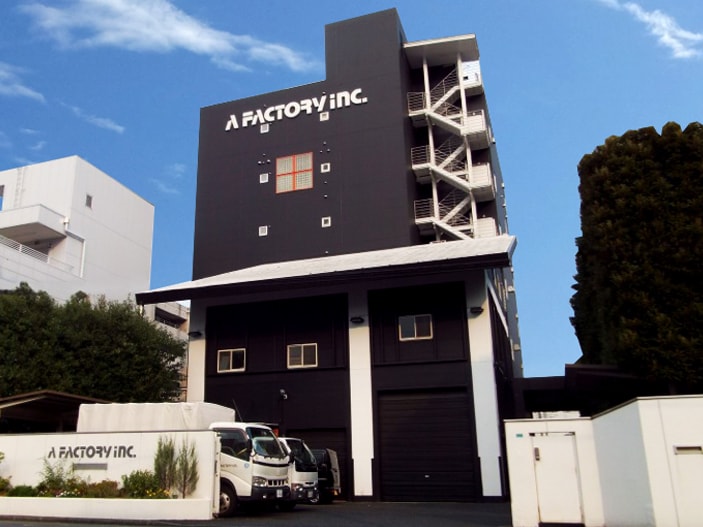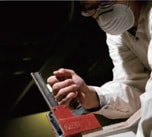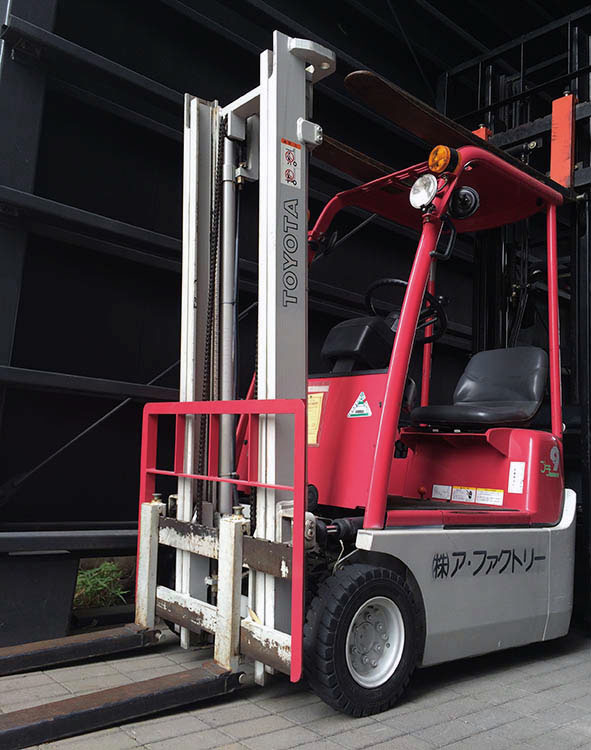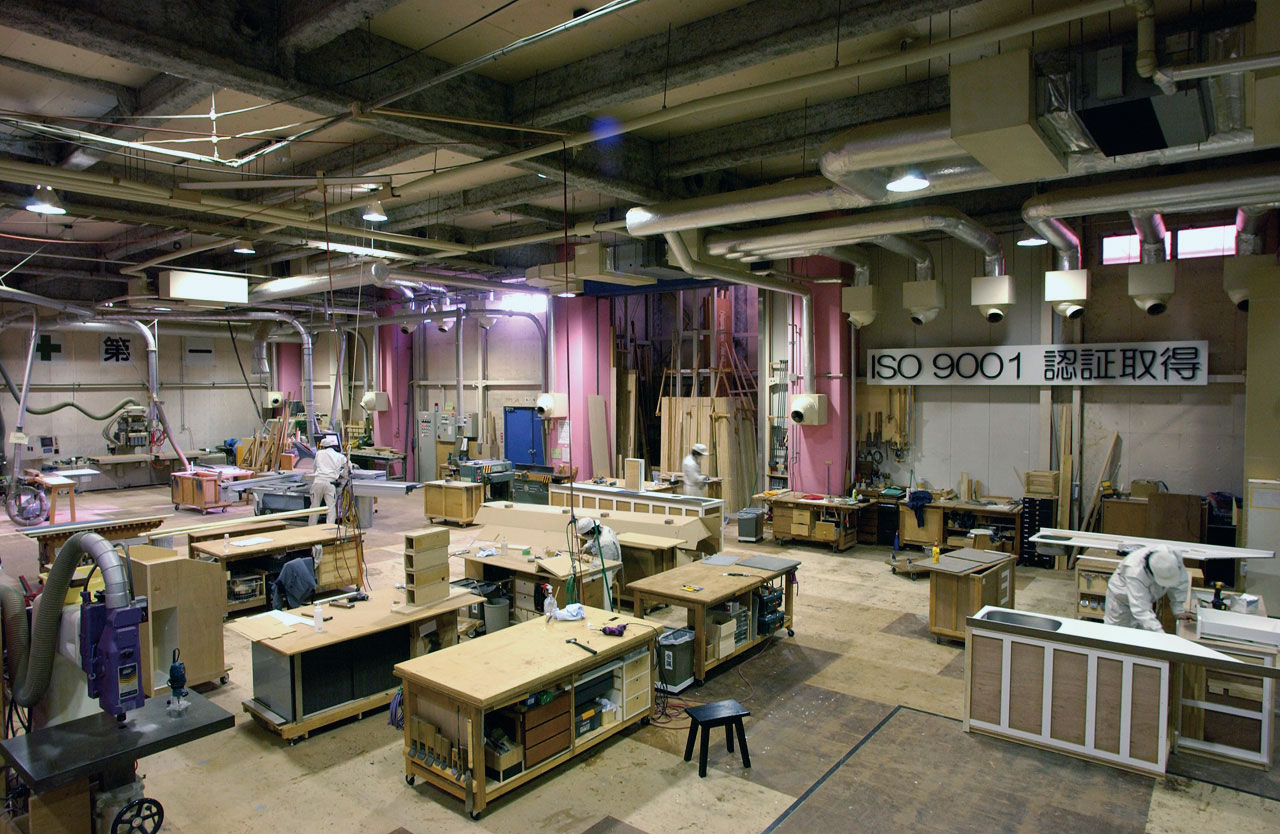 LOGISTICS-Nagano
Domestic logistics system has been changing drastically. We built a large-scale warehouse at geographical center of Japan; Nagano in Feb. 2000. We deliver the goods all over Japan in safe, secured, speedy and cost-efficient way.We also support suitable and efficient international logistic services.